!–noptimize–> <!–/noptimize–>

<!–noptimize–> <!–/noptimize–>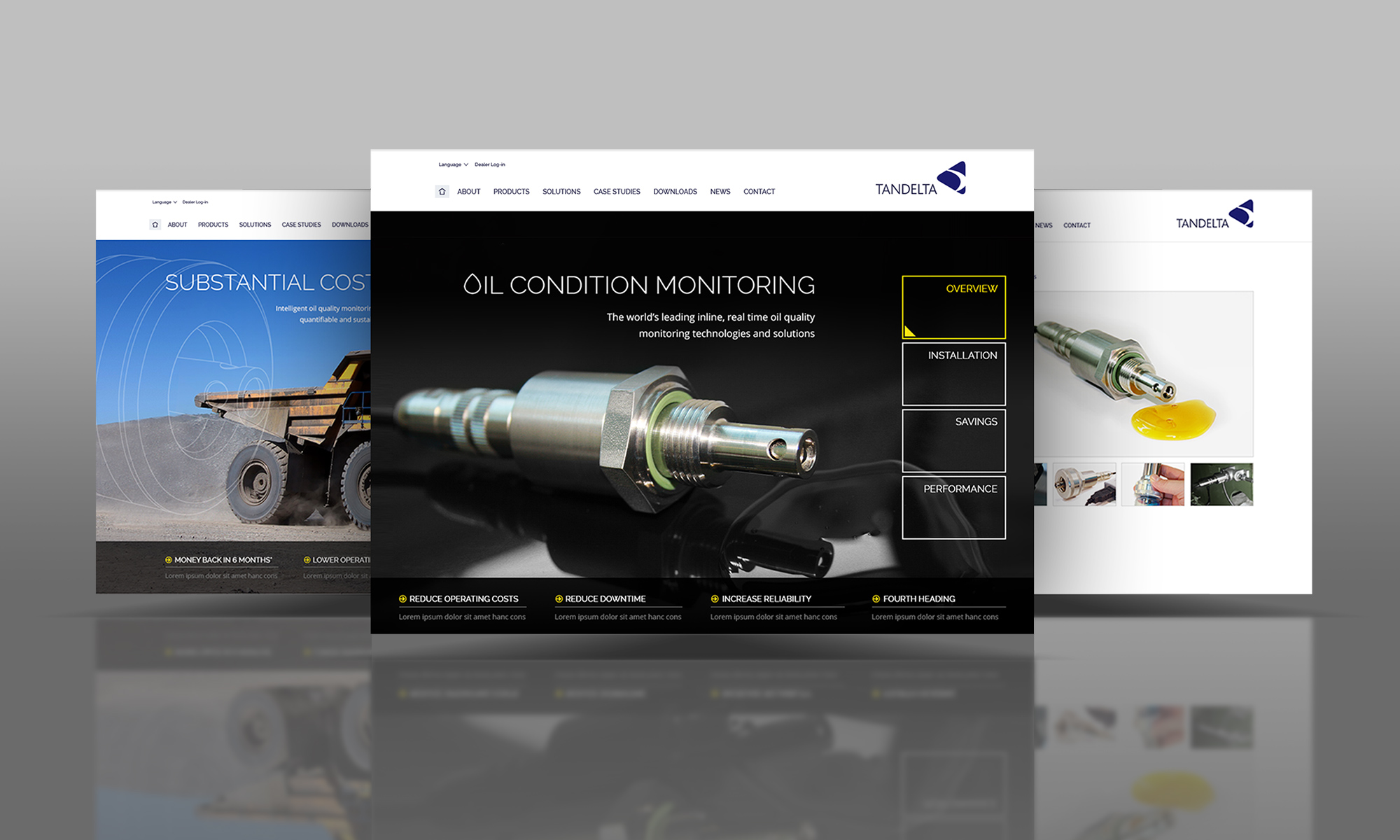 A new website for Tan Delta, utilising full-screen width images to represent the 4 key messages of: Overview, Benefits, Environment and Installation. The latest news feed sits below the main header images, and there is a 'quick info' section that gives you immediate access to the corporate presentation and the key product benefits.
All of our recent websites are developed in-house using the open source content management system called WordPress. There are many advantages of our selected website creation tool, including its ease of use, the ability to update from any computer, no HTML editing, it's totally customisable AND search engines love WordPress!

Tan Delta Systems Limited is a global leader in the development and supply of advanced oil condition monitoring technologies, products and systems.