!–noptimize–> <!–/noptimize–>

<!–noptimize–> <!–/noptimize–>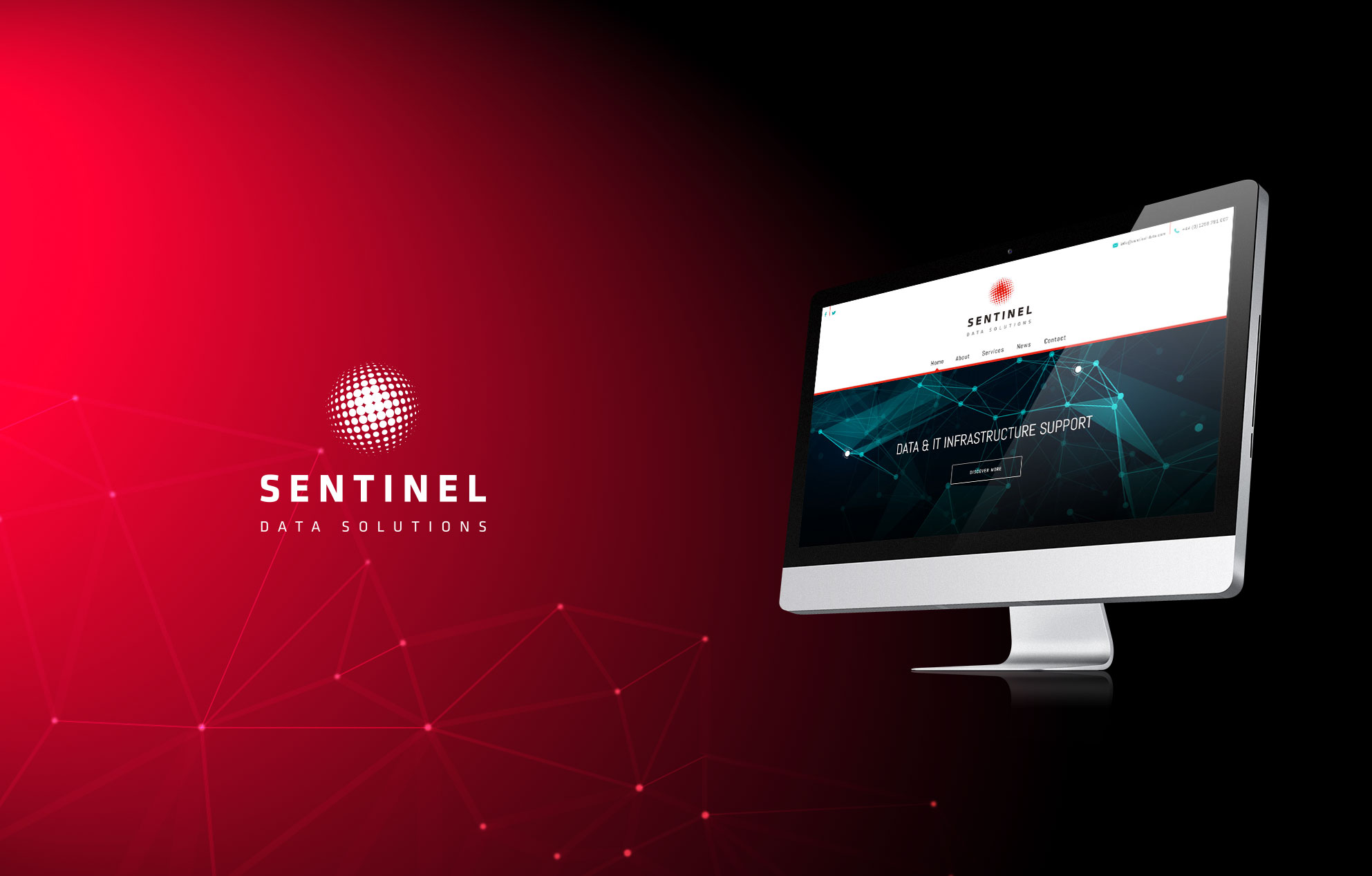 With its sustained growth over the past few years, Sentinel Data Systems commissioned us to develop a new corporate identity and website to reflect its success.
Following the presentation of a series of concepts, Sentinel selected the logo that you see here. A strong sans serif font, classic colour combinations and a simple, yet memorable icon. Additional collateral followed, including a flyer, stationery and website.
Sentinel Data Solutions supplies a wide range of IT services, with a team of IT support, installation and security professionals offering a vast depth of experience and expertise.