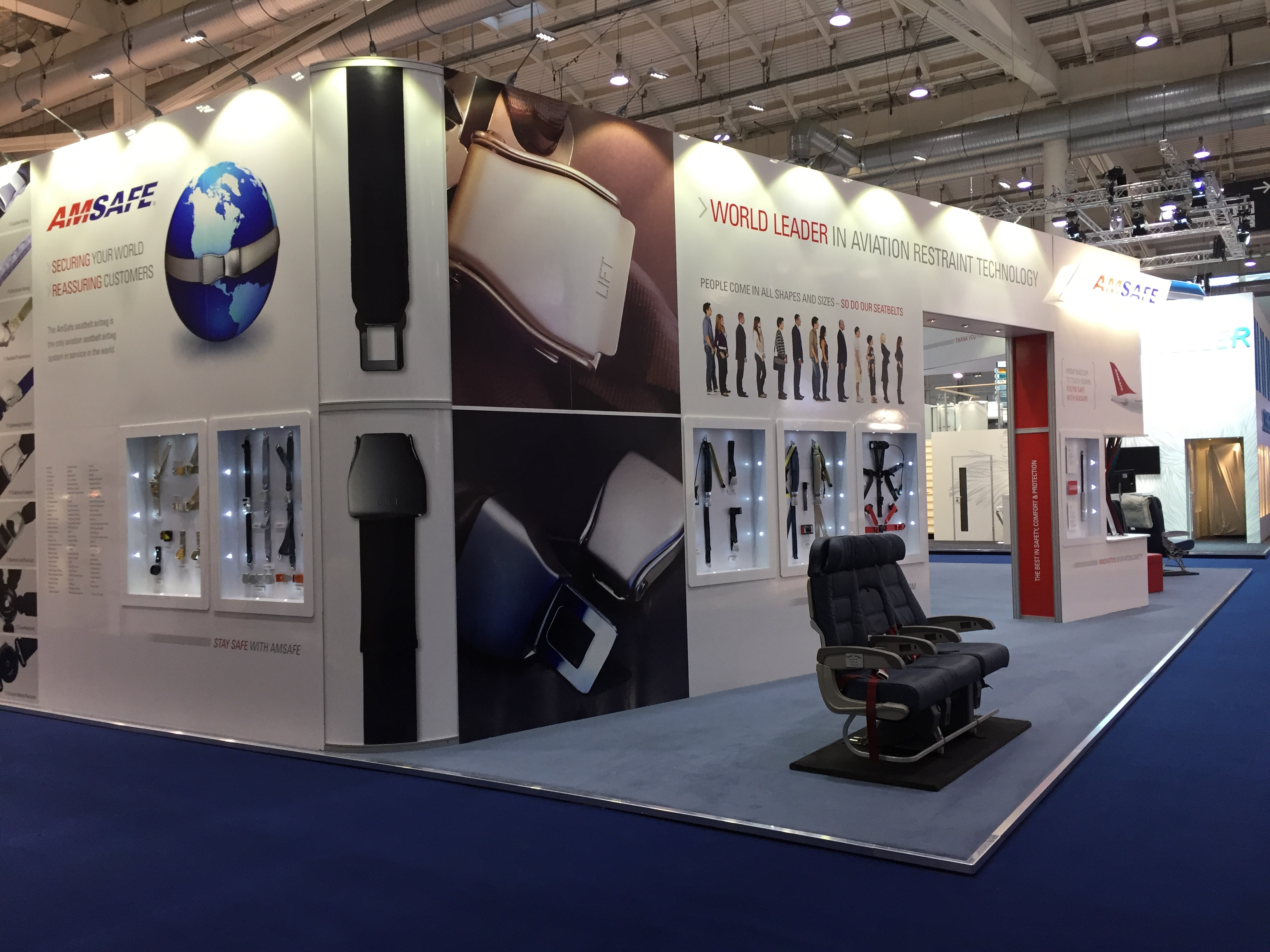 Many industries, especially those within the defence, aerospace and advanced engineering sectors use exhibitions as one of their major lead and business generation tools. With costs rising steadily it is crucial to make sure that your exhibition planning, as well as your stand design, get maximum exposure – ensuring a real R.O.I. So, how to shine at exhibitions!
The first thing that you must do, understands what you wish to achieve by exhibiting. Exhibitions are generally all about networking, making your brand more familiar and recognisable to potential customers and gaining hot new leads and sales. And o it is vital that you shine at exhibitions, especially considering that your competitors will be vying for the attention of the same visitors.
Once you have decided on your objectives you need to make sure that your exhibition looks and feels right. With this in mind it is imperative that you consider how the stand appears to those viewing from the outside, will it engage with attendees and make passers by want to enter?
Your exhibition stand should be creative – making good use of lighting, technology such as video screens, sound systems and electronic presentations. Most importantly it needs to be well considered and fit for purpose.
There are also a few more examples of exhibition stands, of all sizes, that we have recently completed – please visit our Exhibition Page.
So, to get the best out of your exhibition, please contact us on +44 (0) 7970 567387 or email: [email protected]