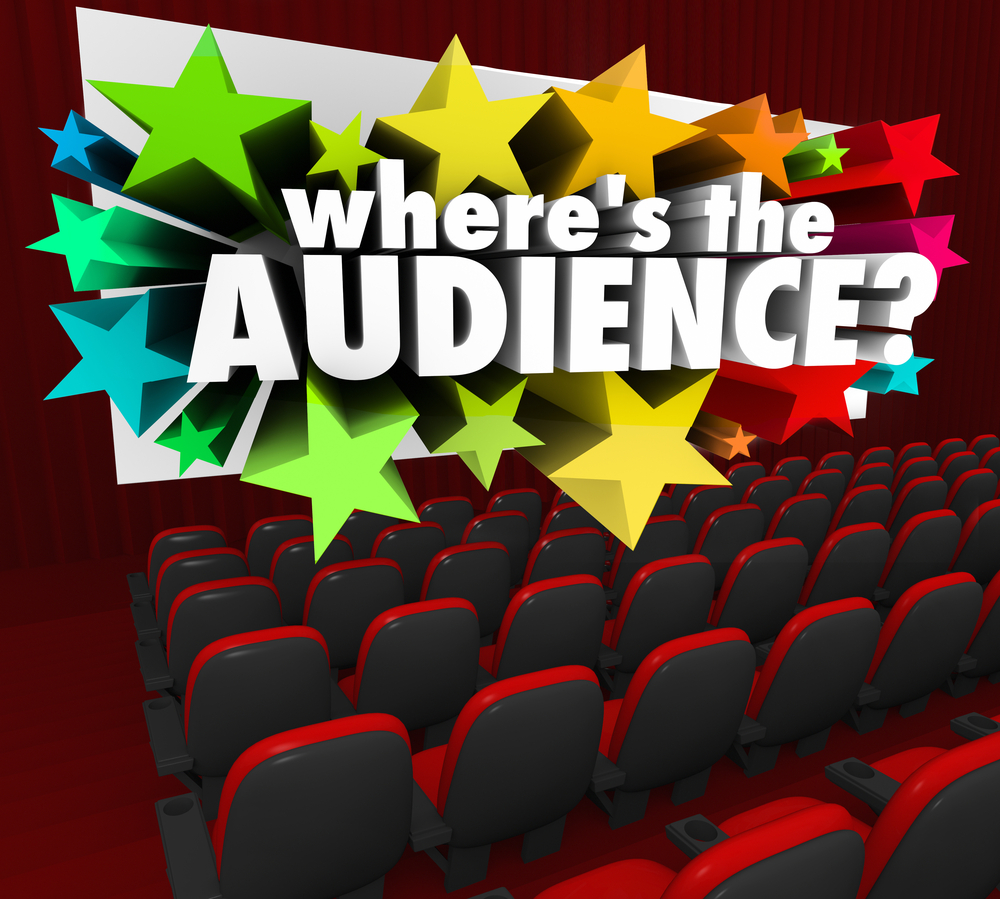 One of the most important decisions that you make for your business this year, (2015), could be to adopt a responsive website. Responsive Web Designs adapt to the size of the user's screen, whether they're viewing your website on a desktop, tablet or a mobile phone.
It is no longer ok to ignore the statistics, whether you are B2B or B2C. Last year, according to the Office for National Statistics, mobile or tablets were used to access the internet by nearly 7 out of every 10 adults, (68%). As mobile devices improve and the way that people work changes accordingly, these searches are only likely to increase in number, and if your business procrastinates whilst those around you adapt, how much business might you lose to your competitors?
 Here are a number reasons why your website needs to be responsive.
Improving User Experience Improves SEO
Responsive Web Designs are able to offer enhanced user experience on whatever device they favour, this is rewarded by Google and others. More importantly, once you have a potential customer in your store, (website), they are much more likely to stay if they don't have to keep zooming in and out and moving side to side. Bounce rates are much lower on mobile friendly sites.
In April 2015 Google Changed their Search Algorithms
On April 21st this year Google changed their algorithms to favour websites with responsive mobile friendly pages over static width websites for all mobile searches. As a result if your site isn't already responsive you might be sending prospective customers straight to your competitors.
Brand Image
If a sales person arrived at your offices wearing torn jeans and a dirty old t-shirt, (in most instances), you would, in all probability, turn him away without thinking twice, believing that he doesn't care enough about your opinion . Even if he had the best solution in the world you might never find out because he presented a poor brand image. Google announced this year, that for the first time, mobile searches had overtaken desktop searches. Not providing users with an enjoyable experience when they search for your products or services, is the equivalent of wearing inappropriate clothing to a meeting.
If you would like to find out more contact Tom on +44 (0) 7970 567387.