!–noptimize–> <!–/noptimize–>

<!–noptimize–> <!–/noptimize–>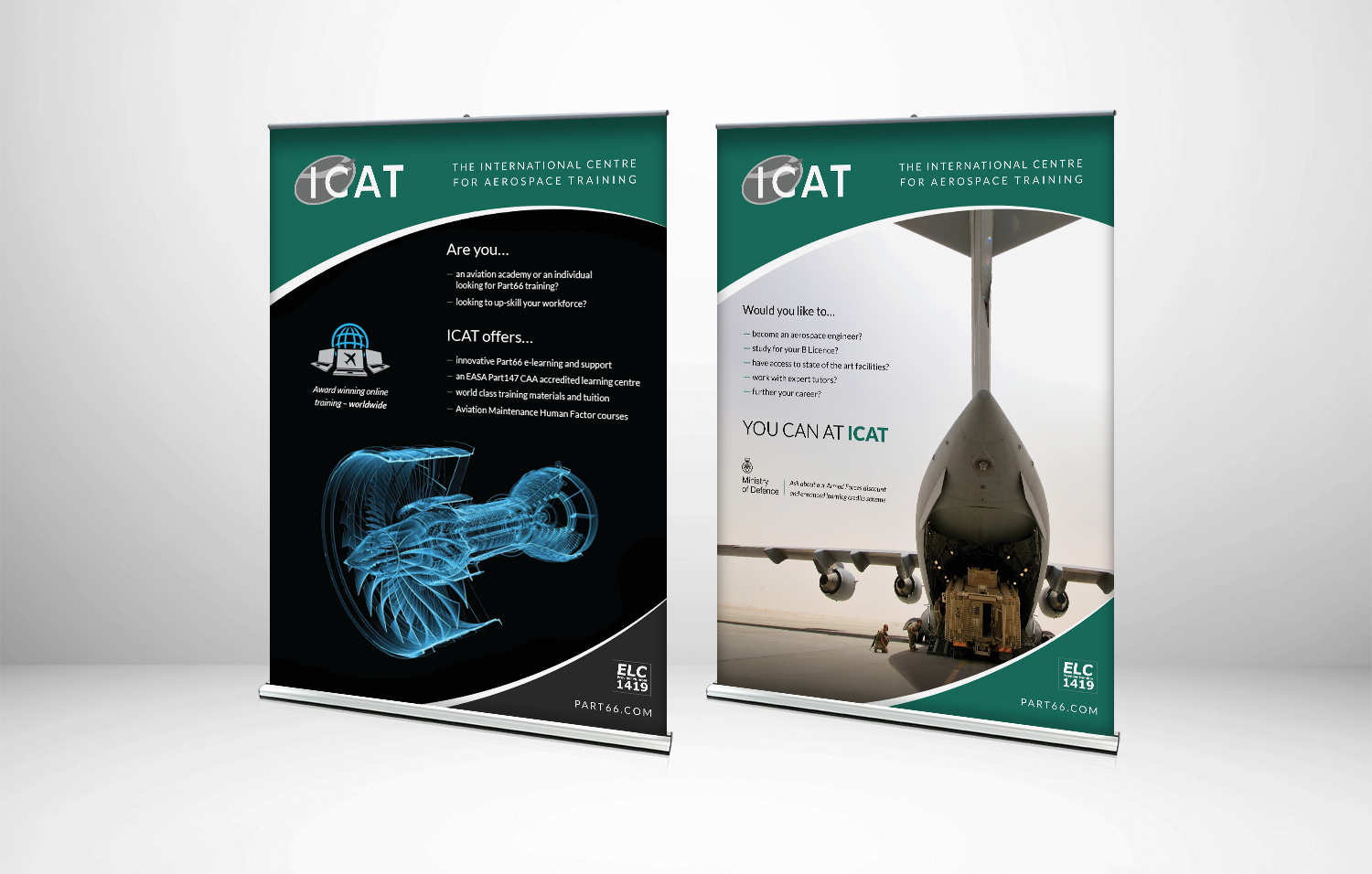 AJA Design were invited by ICAT to come up with a new exhibition banner design for a forthcoming event. The initial brief involved steering the design towards potential customers from the Armed Forces. Two designs were proposed and the customer liked them both, so we printed both!
We're also working on an exciting new website re-design, so watch this space for more news on this project.
"We have had the banners delivered today and they look brilliant. Really really happy with them. Please pass my thanks on to whoever designed them. Awesome. If the website turns out half as good I will be well happy."
Stephen Nicholas – Operations Manager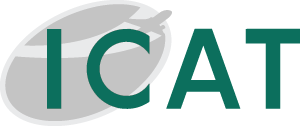 The International Centre for Aerospace Training (ICAT) is a world leading training provider, with a reputation for innovative solutions. ICAT currently offers Part66 training and resources, working with civil and military organisations across the world.
Website
http://part66.com/