!–noptimize–> <!–/noptimize–>

<!–noptimize–> <!–/noptimize–>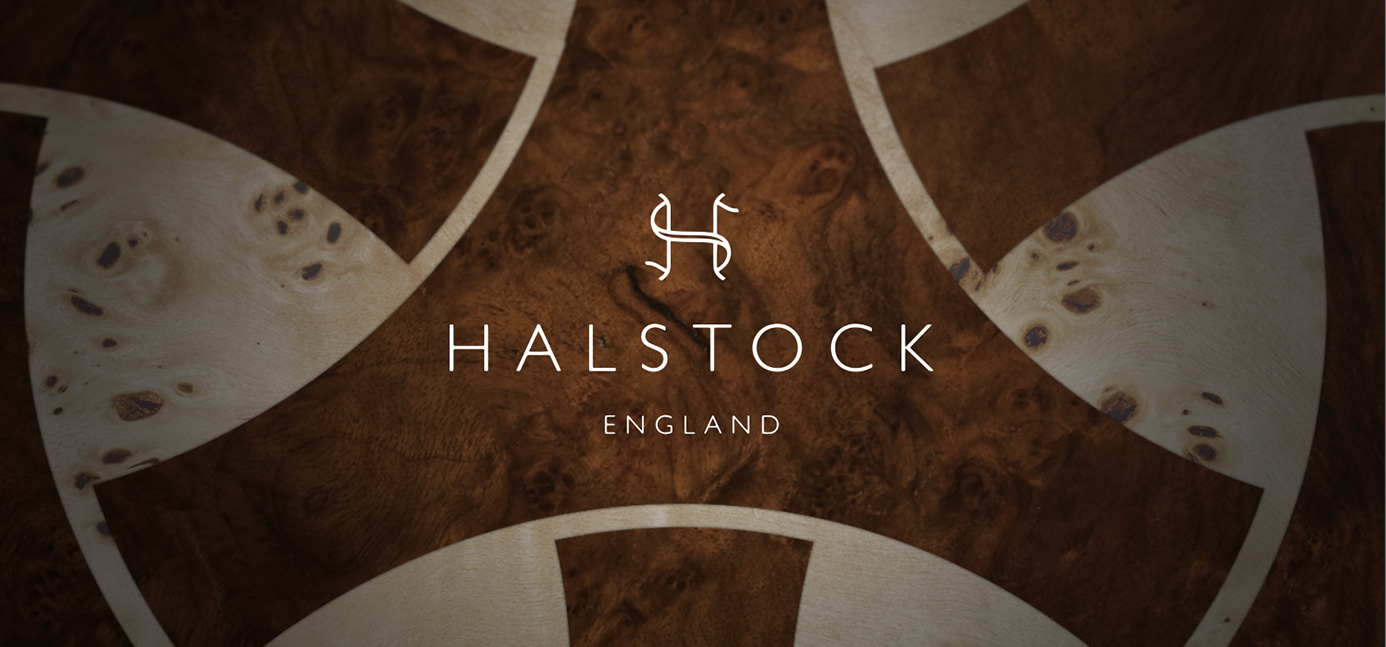 Halstock is a firm favourite at AJA Design and must rate as one of our best website projects. Our design team spent a brainstorming day thinking of creative ways to present the unparalleled quality and bespoke work produced by the Somerset cabinet maker. A decision was made to focus on making the site feel exclusive and upmarket. You will not see contact details at the top or numerous pages trying to sell you products. The aim of the site is to portray understated quality, splitting it into three main sections, people projects and process.
So stop reading, click the link and enjoy the Halstock experience…

Halstock design, manufacture and install bespoke interiors for the high-end residential market. They work with architects, interior designers, project managers, quantity surveyors and private clients who demand the highest quality and specification.