!–noptimize–> <!–/noptimize–>

<!–noptimize–> <!–/noptimize–>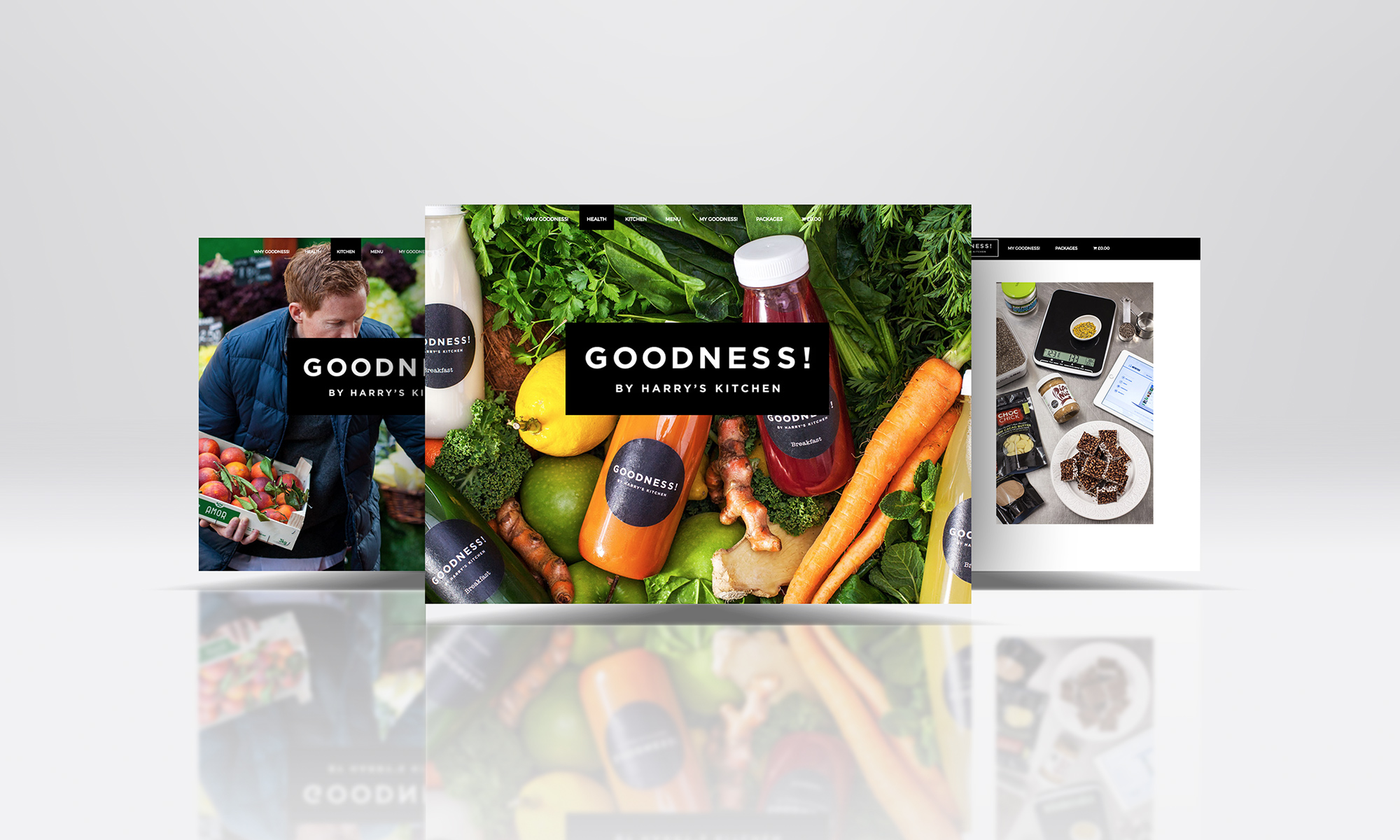 Goodness! serves its London clients, who all lead busy and hectic lives within the most vibrant city in the world! The Goodness! team take the freshest market produce each day to create well-conceived, heartfelt dishes that taste amazing. They then analyse each dish and balance it to give you optimal nutritional support. A box of virtuous goodies is then delivered early in the am to your door. A convenient, stress-free way to fuel your busy day!
The website needed to reflect the Goodness! approach and its amazing ability to create fantastic food that not only tastes good but does you good too!
AJA Design was responsible for creating the brand, before tackling its online visibility with a WordPress website, incorporating WooCommerce functionality.

Website
goodness.london