!–noptimize–> <!–/noptimize–>

<!–noptimize–> <!–/noptimize–>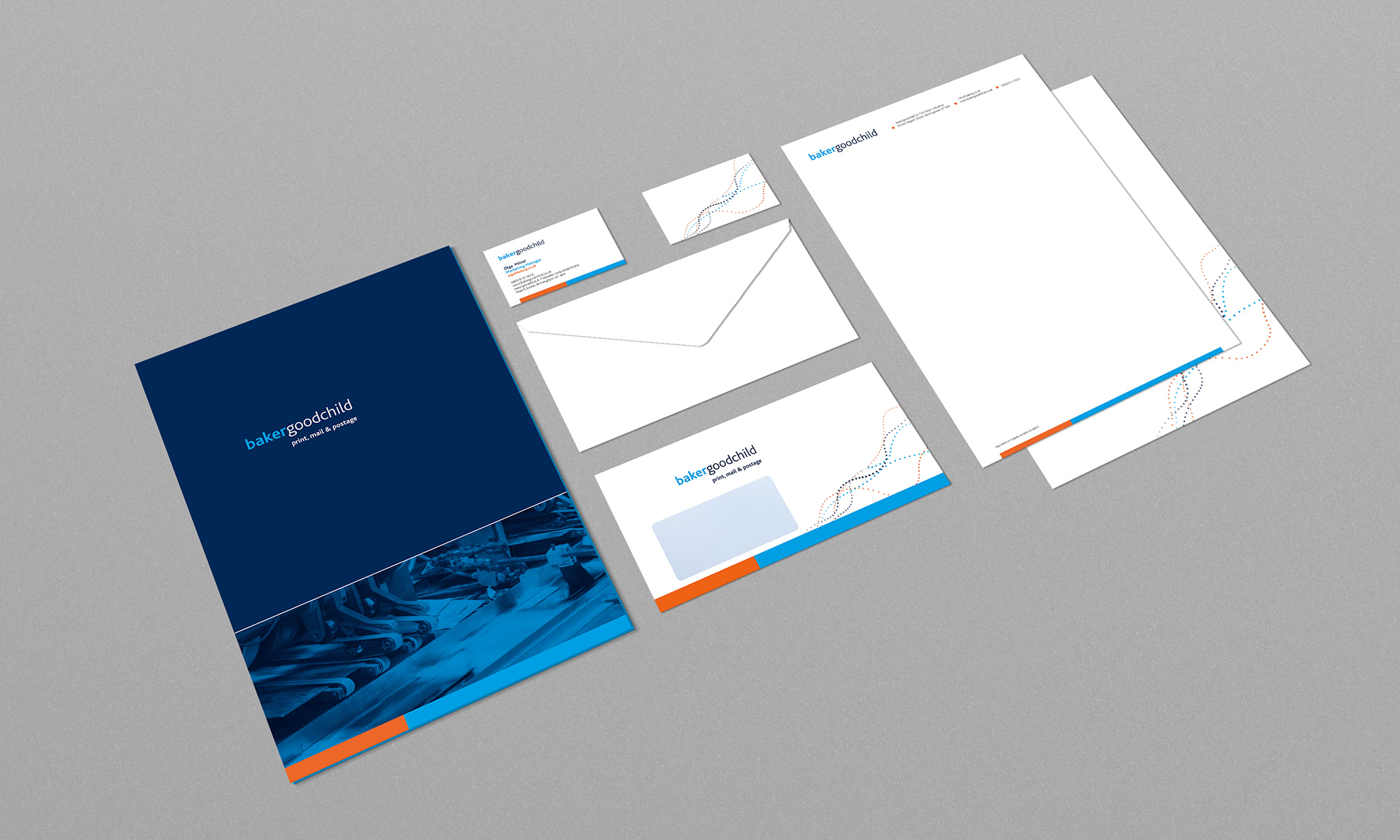 bakergoodchild has been on a roll in recent years, transforming the direct mail industry into a modern, forward-thinking support service. We were commissioned to review the brand and offer visual recommendations with the aim of repositioning it as a sector leader.
We put together a brand 'toolkit' of devices, graphics, a suite of colour swatches and complementary fonts. We are now in the process of rolling out the new identity across all collateral. A new video company presentation is being worked at the moment, and we'eve employed the use of a drone to add a more dynamic perspective.

bakergoodchild combine experienced direct mail fulfilment teams, with the very latest software and technology to provide a can-do solution. They have invested heavily to ensure they have not only the right people but also the most advancement equipment to make each project cost effective, efficient and completed to the highest standards.