!–noptimize–> <!–/noptimize–>

<!–noptimize–> <!–/noptimize–>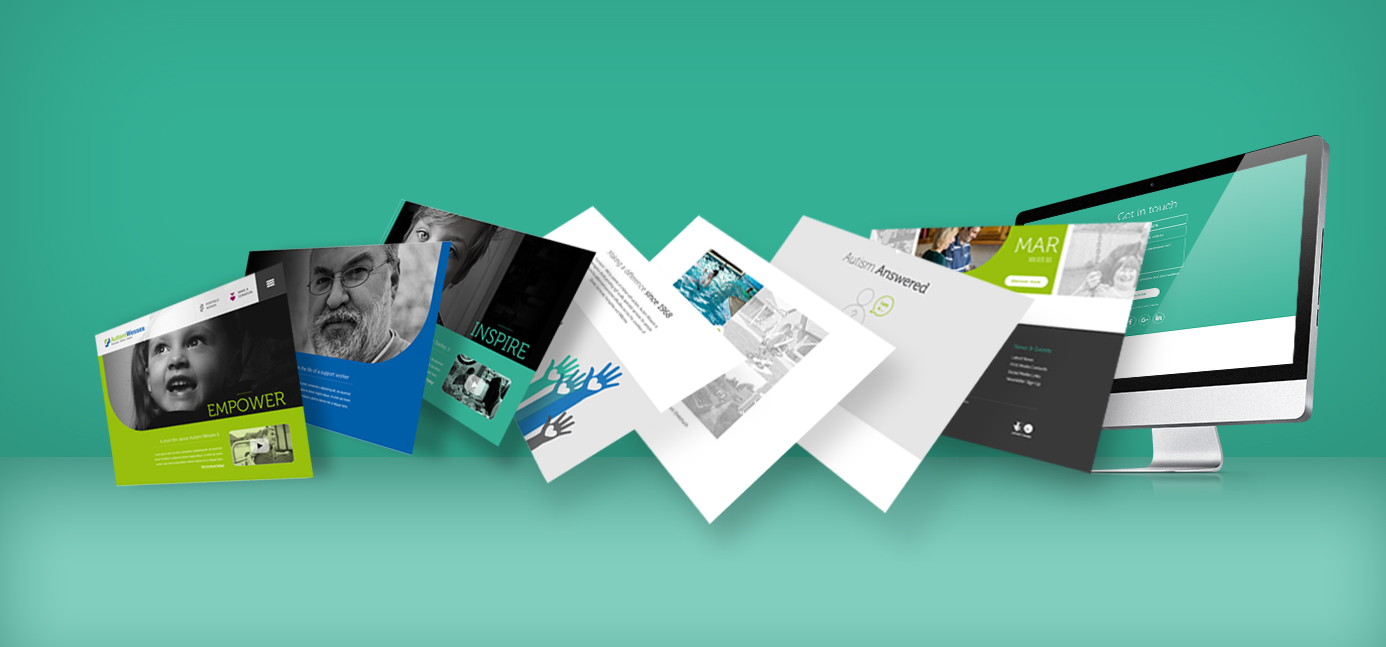 A challenging, yet exciting project with Autism Wessex – designing a website that addressed the real concerns of autism while offering support and information.
We wanted the site design to be positive and vibrant with a contemporary use of colour, graphics and web-safe fonts. The key to a successful website is in the preparation; working with the customer to plan a navigation tree and then a wireframe which gives the visual structure to the site. Only then does the creative bit starts, safe in the knowledge that all the foundations are in place.

Founded in 1968 by parents of children with autism, Autism Wessex is the regional charity providing high quality specialist services for people affected by autism and associated difficulties across the counties of Dorset, Somerset, Hampshire and Wiltshire.