Business cards have been around as long as I care to remember, but it seems they're changing. There's a notable shift towards thicker cards, with more embellishments such as embossing, debossing and varnishes catching the eye. That said, the market is flooded with cheap and nasty designs offered by high street printers at very little cost; a somewhat depressing trend that seems set to continue.
So what makes a good business card? A combination of the the paper texture, shape, clean design and intelligent use of colour? Or is size and legibility the driving factor? Some might argue that it is prudent to keep costs down and avoid unnecessary finishes. My conclusion is that there are no right answers. I hate to sit on the fence on this one, but what is right for one customer is wrong for another. I know what my preference is, but it certainly isn't the same for every customer.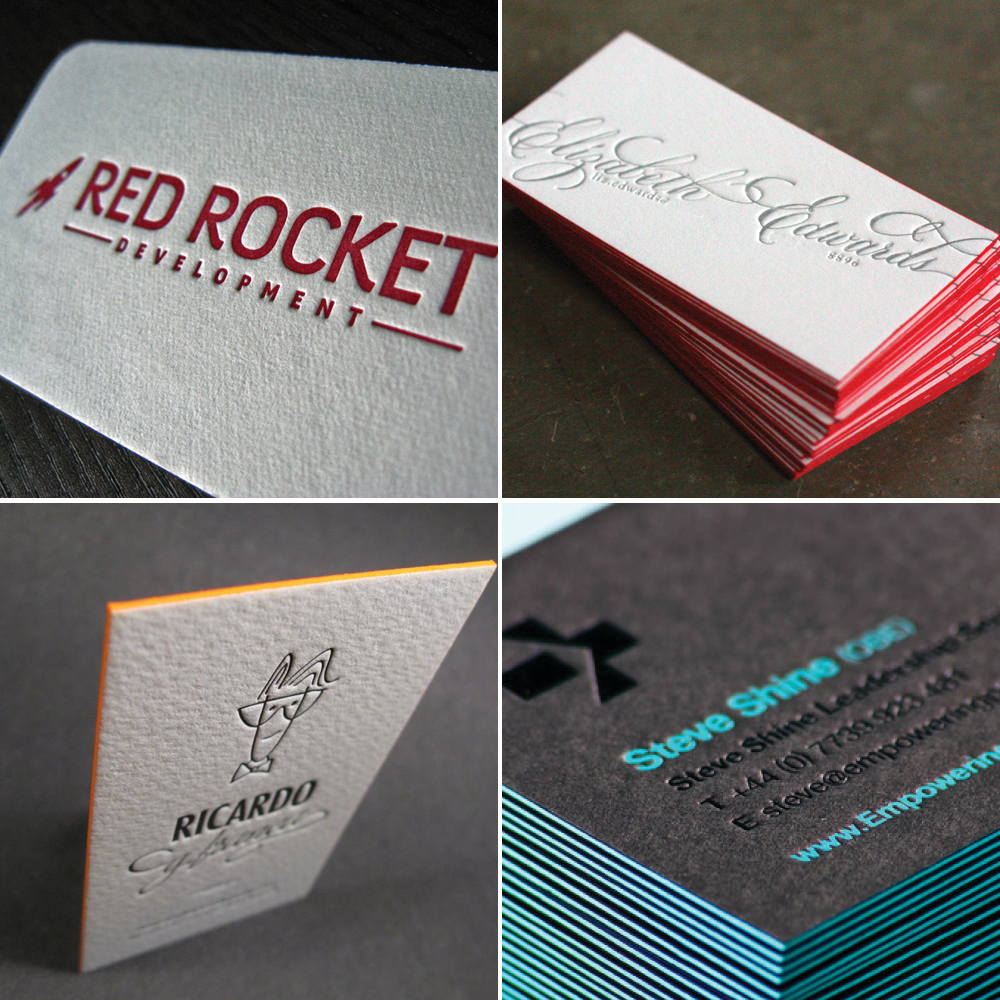 Empirical findings showed that the thicker a business card the more serious and important a person is perceived
An example: We  have recently worked on creating a brand and business card design concepts for Britannic Aviation – a business which strives to convey a very upmarket, professional image that screams quality. In this case the paper type and finish were paramount, as was the need for minimalism. A number of blind embossing, black and silver foil options were proposed. The quality of the print is an excellent means of showing that you're a premium outfit… and can often say so much more than an over elaborate strapline or mission statement.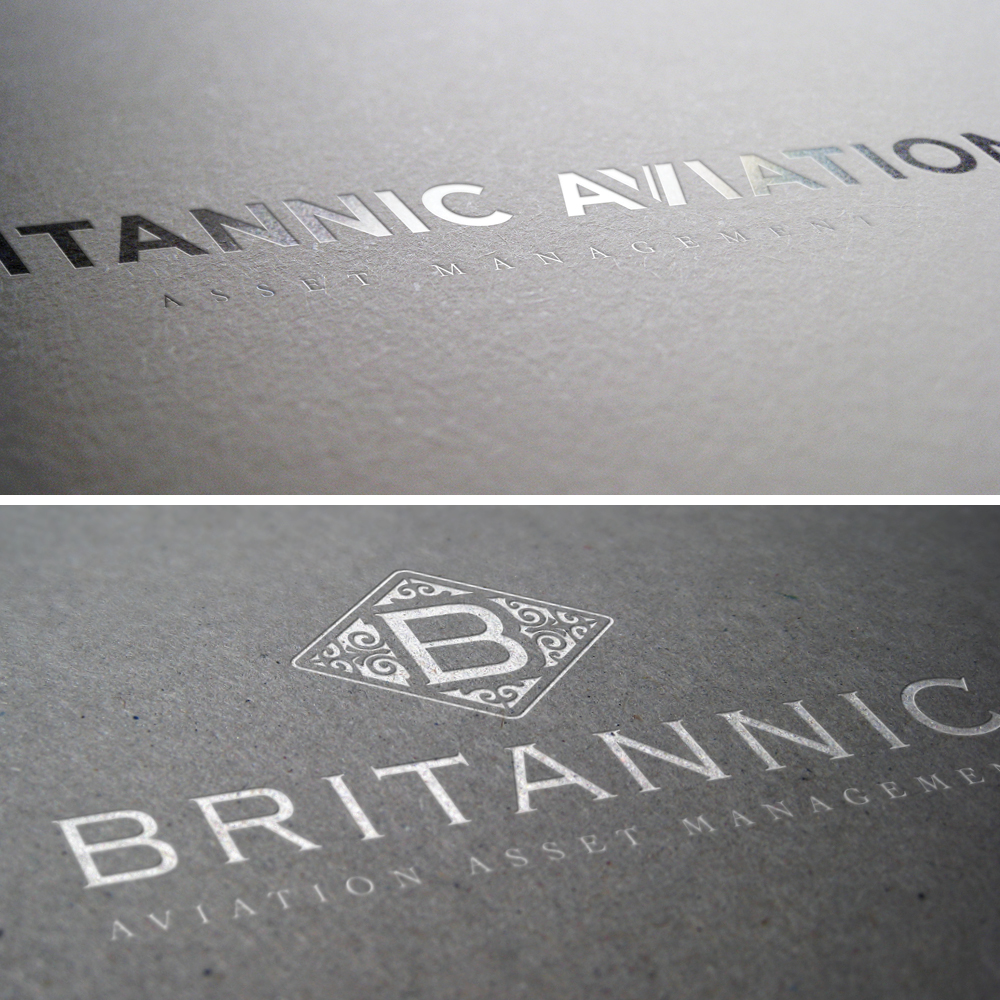 Adding foil stamping is very appealing and immediately stands out because of the way it reflects light
One trend that we are delighted about is the steady demise of fax numbers (and about time too!). Can you remember the last time you sent a fax? We can't. That said, it is still a useful tool in a number of construction industries for example, so we're sad to say that the fax may still be knocking around for a little while longer yet!
At AJA Design we believe in keeping things simple. If a client is brave enough to have a name, phone number and a website on a card, and nothing else, then all the better as far as we're concerned. One thing's for certain: a business card is not a flyer. It is a vehicle to get a meeting, to provide basic contact information and to leave an impression; and in an ever competitive marketplace, we believe that leaving an impression is more important now than ever.
Thick business cards may be a fad, who knows? But they're a fad we like a lot at the moment.